The Cannabis Expo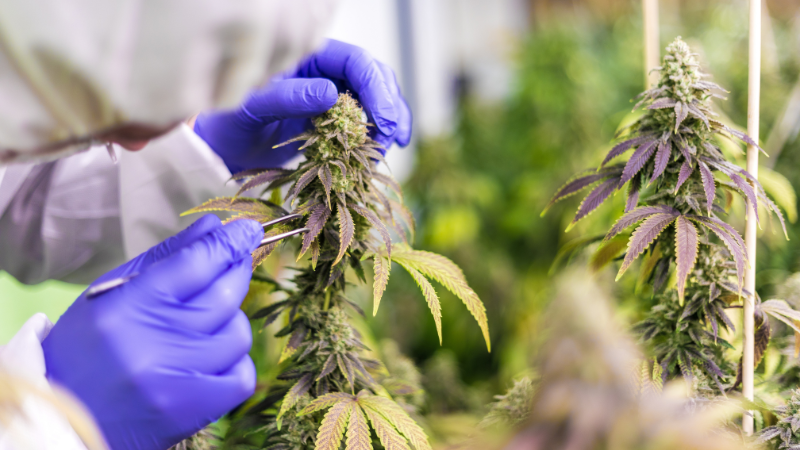 From the 28th to the 1st of December 2019, we attended our first Cannabis Expo at the Sandton Convention Centre.
We were very intrigued and excited to attend this expo. Our aim going into the weekend was not necessarily to sell products, but rather to network our business through different mediums to have a larger impact on the market. Our exposure to new people, products and projects will be instrumental in the future of The Lamphouse, our partnership with Fluence and our customer cooperation.
At the Cannabis Expo
We took the opportunity to showcase our new range of Fluence grow lights. The products we showcased included:
VYPR 2p: Full-cycle top lighting solution for high bay growing environments. Ideal for greenhouse supplemental lighting or indoor sole-source lighting.
VYPR 2x: Ideal as a greenhouse grow light and is an indoor high ceiling grow light for low DLI crops and operations looking to extend their photoperiod.
SPYDR 2i: A high-performance top-lighting solution for commercial horticulture cultivation. Designed for growers to push the envelope with high PPFD cultivation practices. Not intended for beginner growers or grows without CO2 supplementation.
SPYDR 2p: A full-cycle top-lighting solution for commercial cannabis cultivation, with the power to scale from vegetative growth to higher light intensities in bloom. Best deployed in environments with CO2 supplementation between 800-1400ppm in the reproductive growth stage due to high PPFD levels.
SPYDR 2x: An early-development stage top-lighting solution for commercial horticulture cultivation. Full-cycle top-lighting solution for home hobbyists cultivating without CO2 supplementation at ambient conditions around 400 ppm.
The RAZR family tackles a wide range of vertical farming applications with average PPFD ranging from 125-375 mol/m2/s, making the new RAZR family ideally suited for full-cycle cultivation of leafy greens, microgreens, and culinary herbs, propagation of vegetable and ornamental crops.
RAZRx: Cantilevered mounting and a modular width. Designed for efficient plant-process-flow. Delivering an average of 295 μmol/m2/s over a 2 x 4 area, RAZRx is ideal for full-cycle produce, ornamental and floral cultivation.
The expo was a massive success for The Lamphouse. It was an honour to host Timo Bongartz (General Manager EMEA), Jarg Meyer-Brenken (Strategic Account Manager EMEA) and Sean Sangster (Project manager, Horticulture Cannabis Specialist), all the way from Germany and the head office in Texas. We had a great time hosting these three professionals and look forward to working closely with them on future Southern Africa projects.
Future plans
We are incredibly pleased to announce that we will be presenting at the Cannabis Expo in Cape Town in March 2020. We look forward to seeing many familiar and new faces and we're excited to see what the next expo has in store for us!

For more information on our Fluence range, please contact us!
---