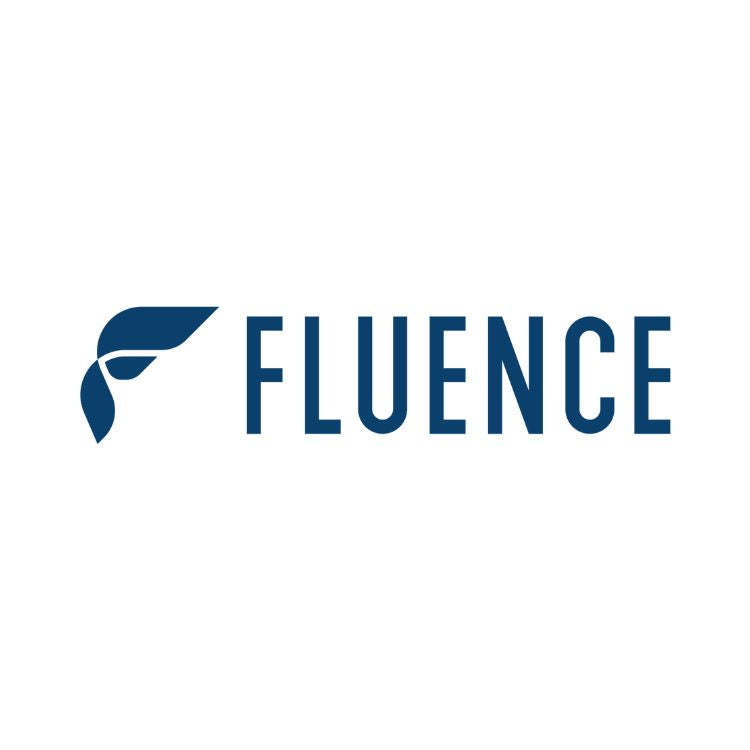 Fluence creates lighting solutions for controlled environment commercial crop production. Fluence apply the latest research in photobiology, evidence-based design, precise engineering and advanced technology to foster a healthier and more sustainable world.
Fluence was founded in 2013, and they were the first to build custom-spectrum LED solutions and introduce white light that mimics sunlight to the horticulture industry, a stark departure from the inefficient lighting systems cultivators previously relied on. This created a watershed moment across the global horticulture industry. Fluence lights used less energy, lasted longer and ran cooler, enabling tiered setups that multiplied indoor grow spaces while achieving impressive savings in energy, HVAC and water costs.
View Fluence Products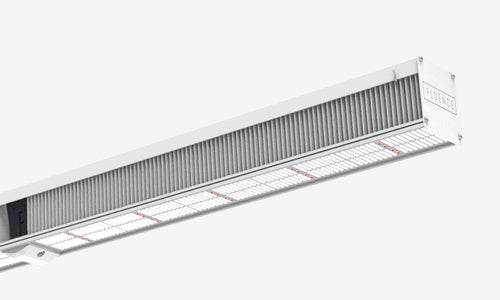 VYPR Series
The multi-spectra, slim and efficient VYPR series delivers consistent PPFD, energy efficiency and a comfortable human work environment in any controlled environment.
Find Out more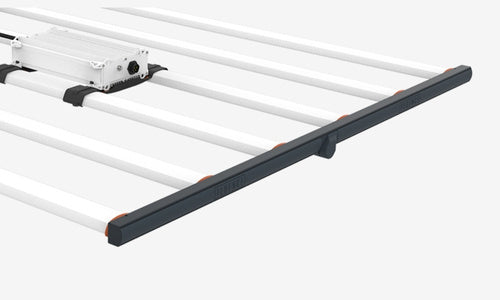 SPYDR Series
The Fluence SPYDR series is designed to provide precise control over LED grow light spectrum levels and intensity for close-proximity, professional indoor cannabis cultivation.
Find Out More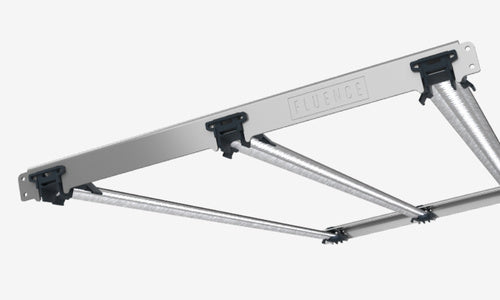 RAZR Series
The new RAZR Modular System offers scalable flexibility, customization and promotes a more productive full-cycle cultivation for a variety of plant types.
Find Out More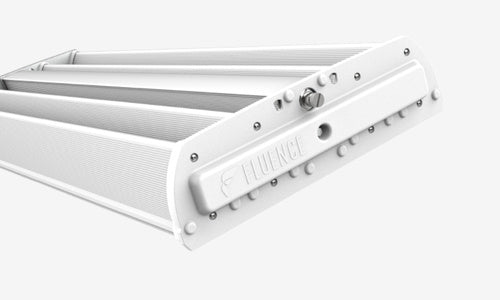 RAPTR Series
The RAPTR Series high-output top light is ideal for 1:1 HPS replacement in controlled environment agriculture.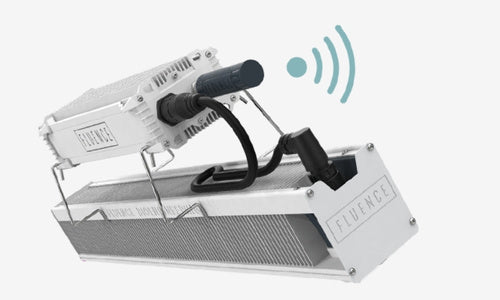 Wireless Flex Dimming
Delivers simplicity, flexibility, and cost savings to your grow by replacing dimming cables with wireless control.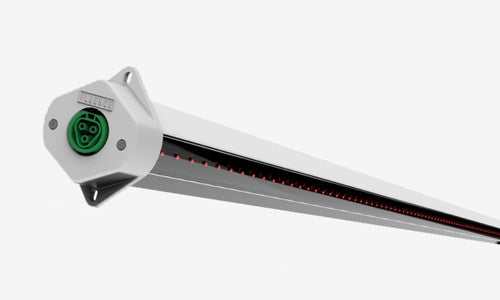 VYNE Series
The new VYNE series provides supplemental lighting within the high-wire vine crop canopy (intercanopy lighting).
Find out more about Fluence Products
To contact us for more details, simply fill in the form and we will get back to you.
011 608 2565
info@thelamphouse.co.za