LED Lighting Solutions
LED lamps to LED Luminaires. Our services include consulting,
feasibility reports, lighting design to project management.
Supplying the correct solutions for a variety of applications.
Johannesburg: 011 608 2565
Cape Town: 021 551 6322
Durban: 031 564 0710

info@thelamphouse.co.za
Lights On
Cost Savings & Environmental Impact of our Projects
Tons of Co2 Emissions Saved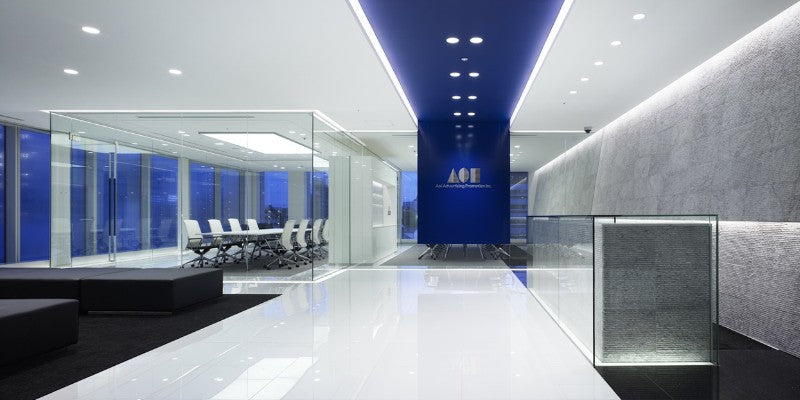 Correct Solutions
Our team of management, collectively offer well over 125 years of experience in the Lighting Industry. This experience & knowledge is what enables LED Solutions to provide tried, tested & logical lighting solutions into customers facility's, each & every time.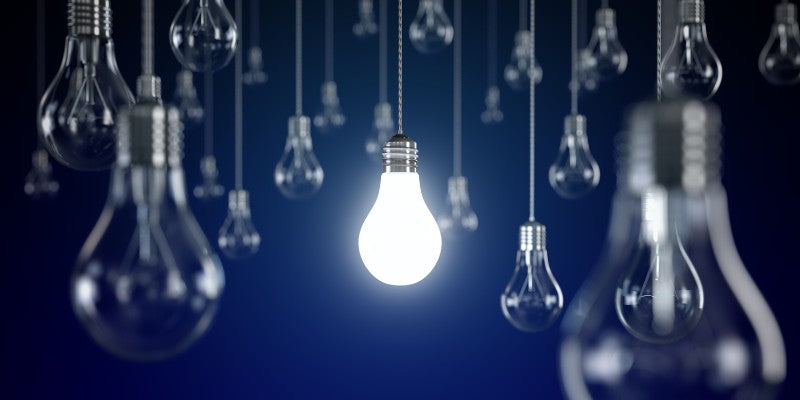 Energy Efficiency
Implementing LED lighting will result in an average savings of near to 60% to the lighting portion of your energy consumption. Logical implementation of LED lighting, together with the correct LED product, is the most cost-effective and simplest solution to achieving these significant savings.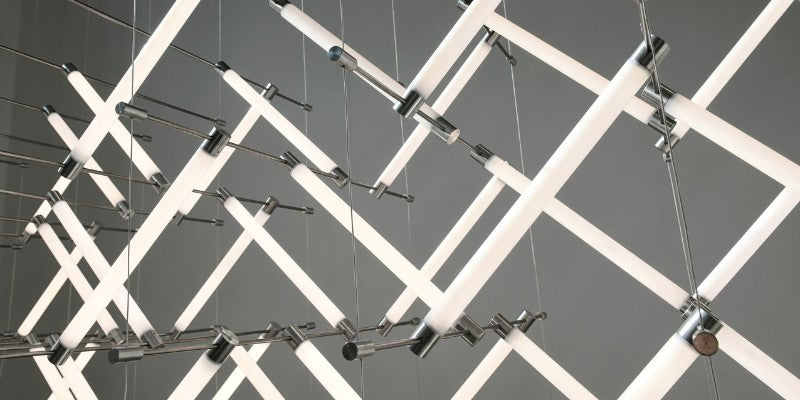 Manufacturing
All manufactured & bespoke products offered by LED Solutions have been through rigorous Research, Development, Design & Testing.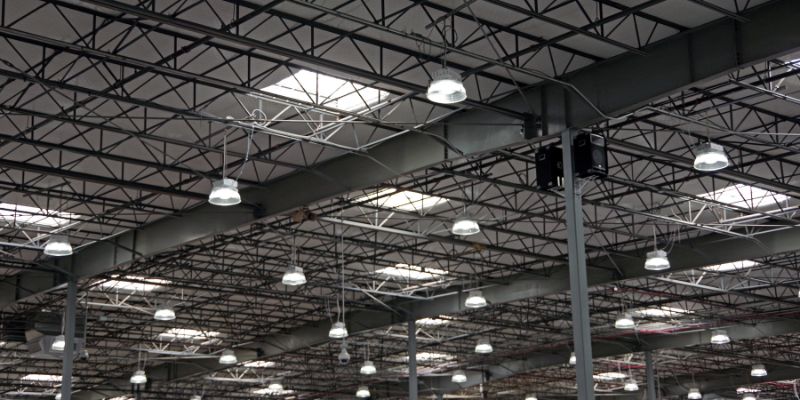 Installations
We have joint ventures with only a few reliable, & certified Electrical installation companies. All who have been our partners for many years & know how to install according to our strict designs, specifications & standards.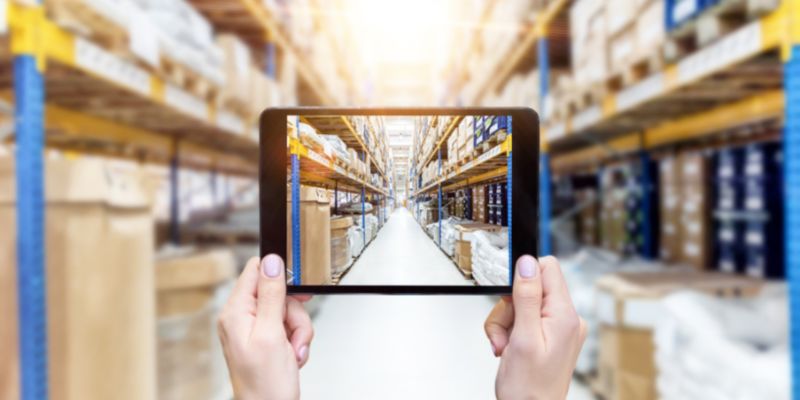 Consulting
On request, we can supply detailed Lighting Designs & Plans, for a clear understanding of the project outline. Whatever your unique requirements are, please take the time to discuss all of these options, & more, with one of our Lighting Consultants.
LED Lighting Applications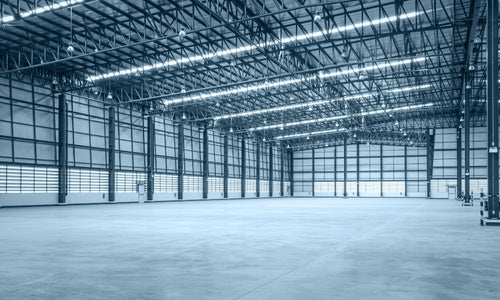 Warehouses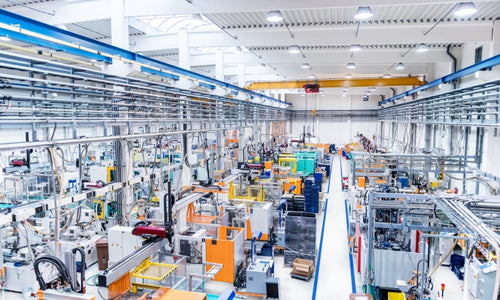 Factories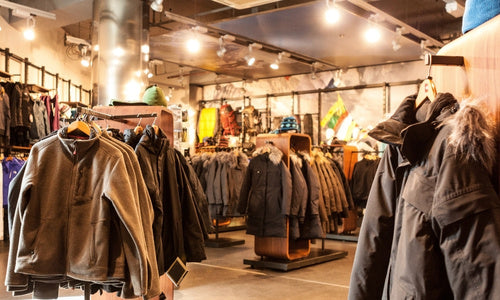 Retail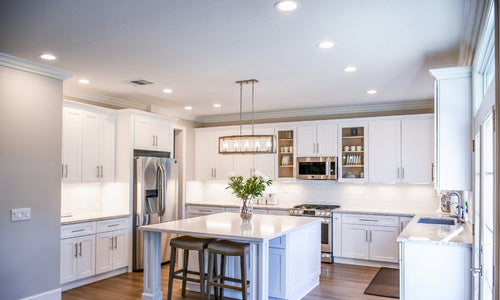 Residential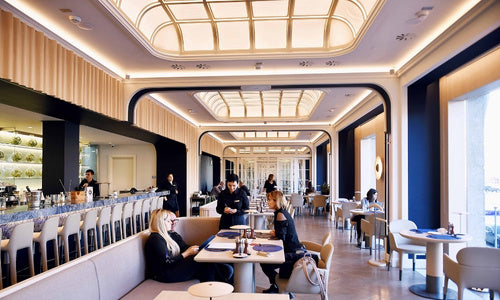 Commercial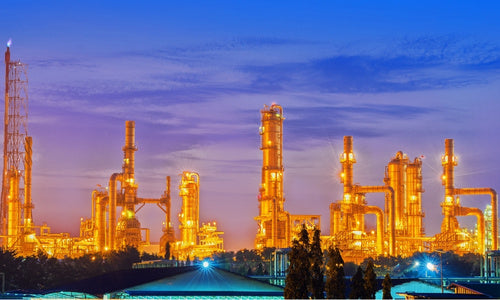 Industrial
LED Lighting Project Case Studies
Send us a Message and will get back to you as soon as possible