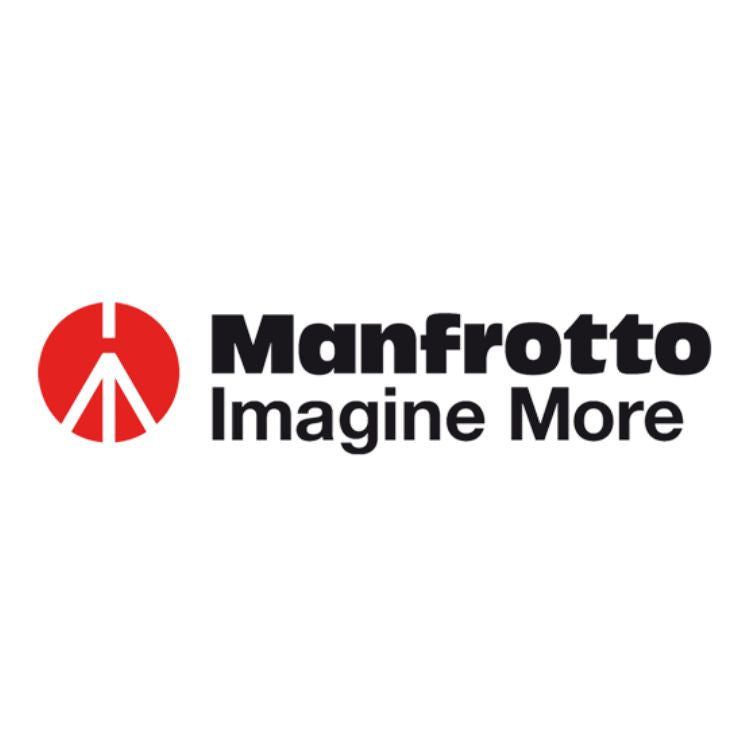 Manfrotto offer a range of photography Studio Lights enabling photographers and videographers to capture the very best content every time with specialised lighting support systems or Still Life Tables and Posing Accessories.
Positioning lights and backgrounds in the optimal location is key to creating the most professional imagery or video, and the Manfrotto products on offer provide the perfect solution. Extensive research and development goes into all Manfrotto Studio Lighting Systems from specialist supports like the Autopole to creative and highly functional photo & video backgrounds.
Manfrotto is a worldwide market leader in the ideation, production and distribution of professional supports for the imaging industry, with a particular expertise in the sectors of photography, video and entertainment.
Find out More