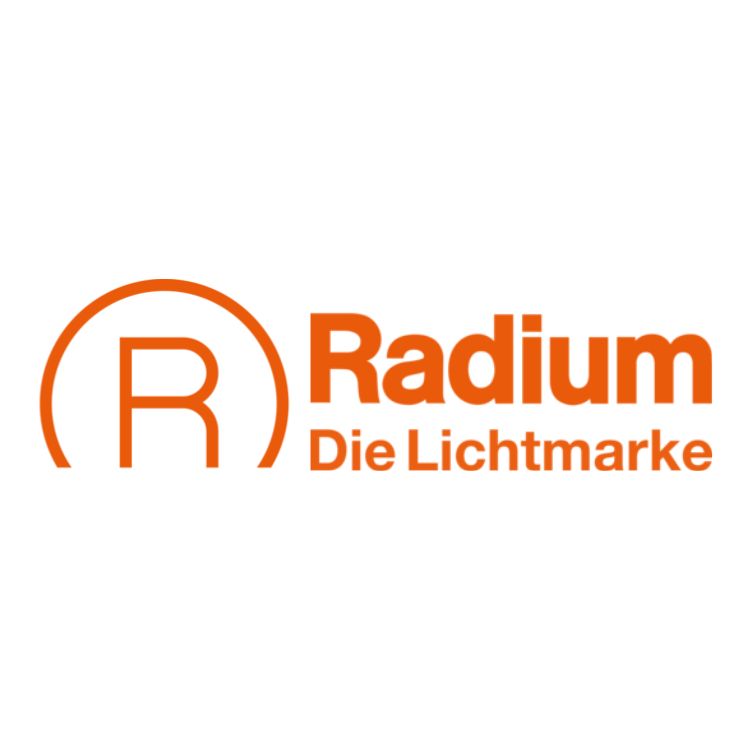 Radium has been the specialist trade brand for light since 1904 and is Germany's oldest active lamp manufacturer. Located in the heart of the German lighting industry, Radium is well connected in the industry and with its 230 employees an important employer in the region.
At the production site in Wipperfürth, lamps are produced in large numbers on high-tech production lines, but very complex special lamps are also manufactured there in small batches.
The Radium brand has an excellent reputation and is known by professional customers for excellent quality and customer service. In terms of sales, Radium relies on a good cooperation with specialist retailers and continues to expand international relationships. As one of the few remaining manufacturers of traditional lamps and equipped with decades of experience in the field of lighting, Radium offers the perfect conditions to scale the business sustainably and to occupy new business fields.
Find out More