RAZR Series
Versatile and
Field-Ready for Any Vertical Farm
Configuration
Greater Efficacy and Flexibility, Made for High-Performance Farms
Cultivate at scale with the precise, versatile and award winning RAZR Modular System. Featuring low-profile fixtures with market-leading efficacy and highly configurable mechanical and electrical systems, the RAZR Modular system provides unprecedented design flexibility for small to large vertical farms.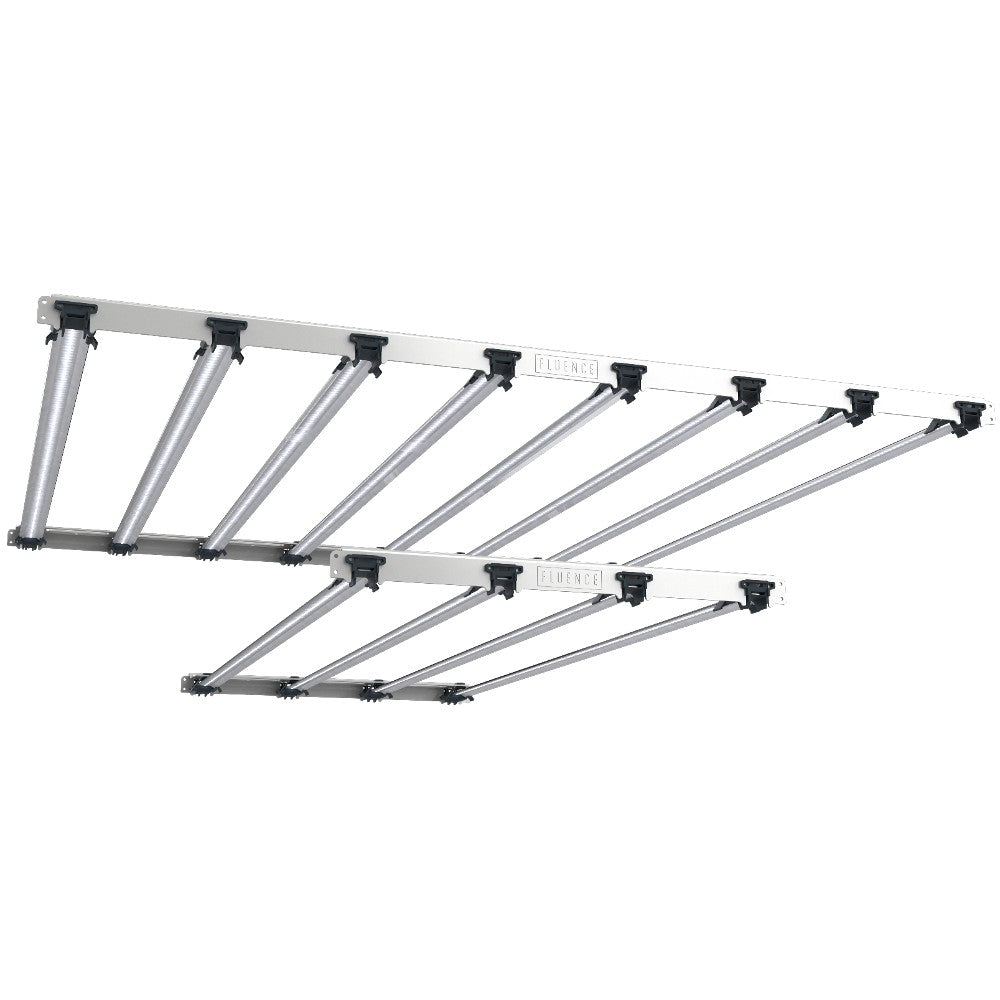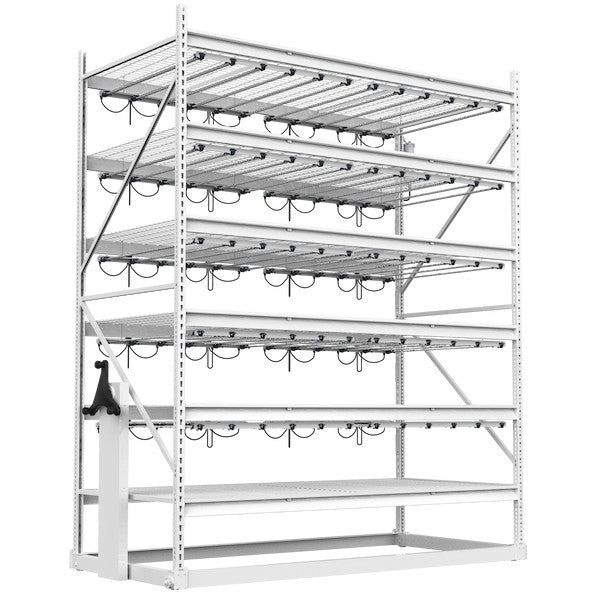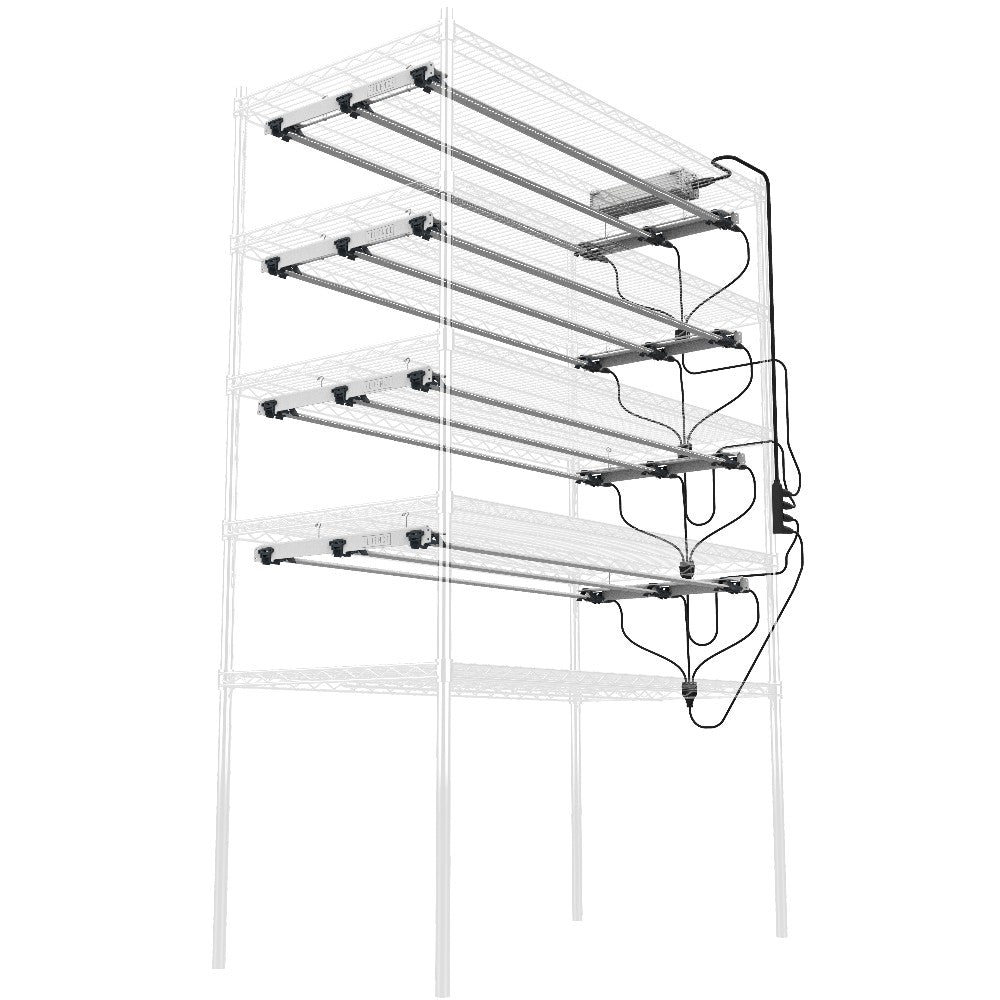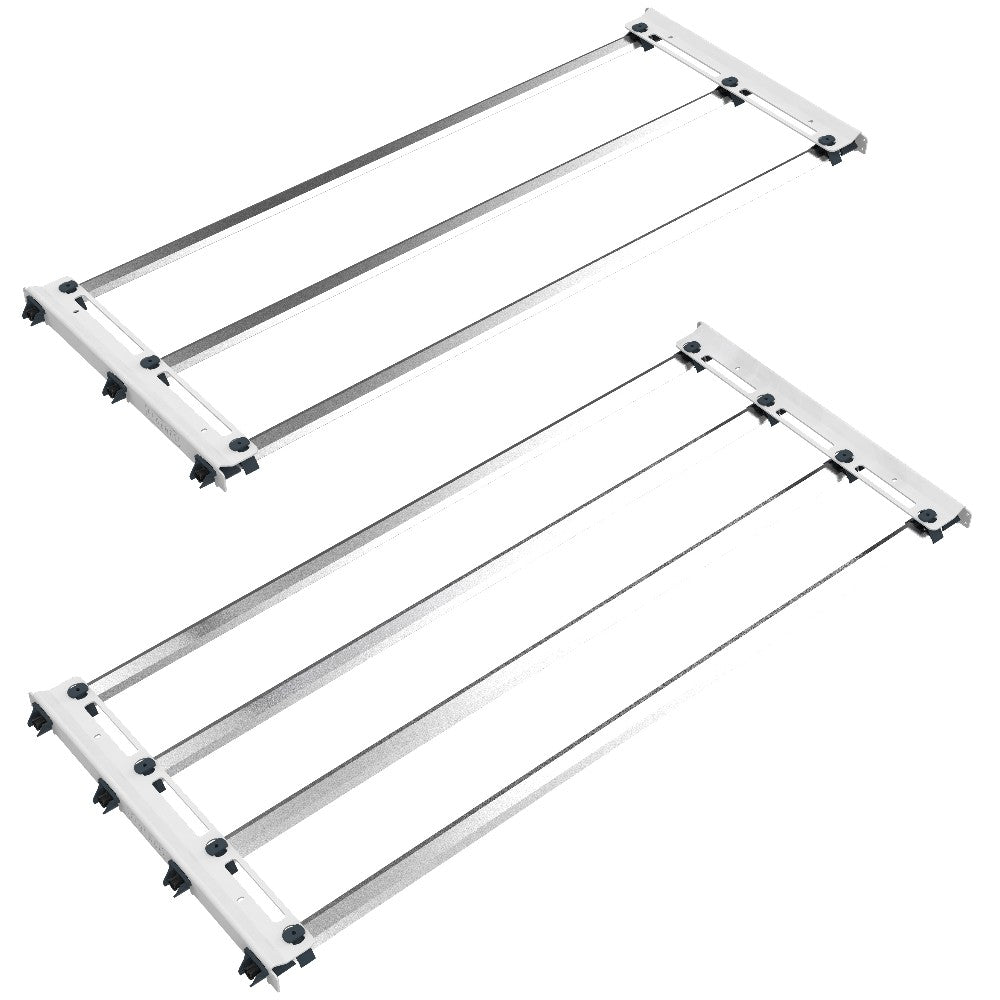 RAZR Modular System Product Specifications
RAZR Modular is ideal for full-cycle cultivation of leafy greens, microgreens, herbs and other vegetables. It is also suitable for crop propagation. The RAZR Fixtures for Racks can be easily installed in vertical grow racks, pallet racks, wire shelving units (i.e. baker's racks), and growth chambers.
Download Specs
Send us a Message and will get back to you as soon as possible