Fluence's Timo Bongartz Discusses Cannabis Farming and LED Lighting with Business Talk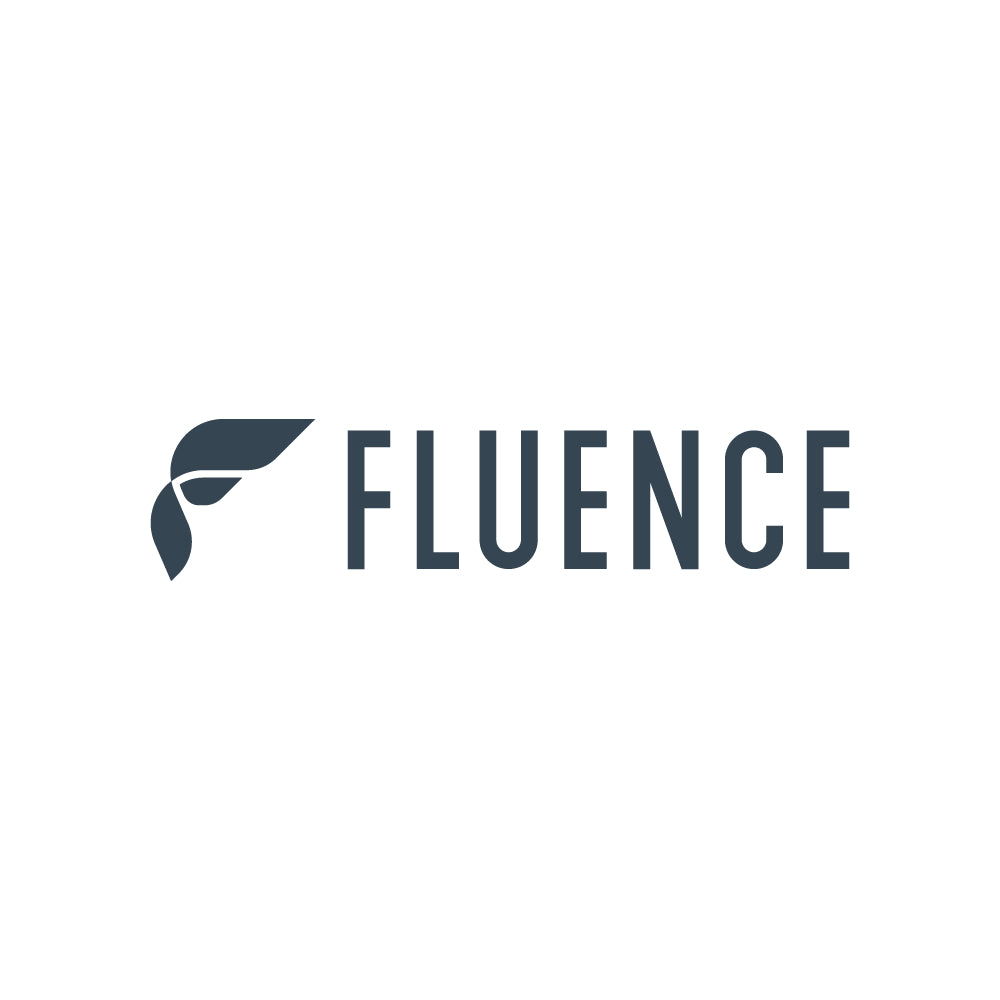 Timo Bongartz discusses cannabis farming and LED lighting in farming. Timo Bongartz is the General Manager at Fluence, EMEA.
Bongartz has spent more than a decade helping companies innovate their business models. His passion for accelerating business transformation — combined with a childhood affinity for cultivation— ultimately led him to horticulture.
Bongartz is the general manager for Fluence EMEA, empowering food, ornamental and cannabis growers across Europe, the Middle East and Africa achieve their cultivation goals through advanced horticultural lighting technologies.
Together with his interdisciplinary, multi-national team he supports greenhouse growers and vertical farmers in over 20 countries and manages industry leading photobiology research.
In this episode of Business Talk, Bongartz discusses the progress he is seeing locally toward helping to make cannabis farming a reality. He also explains the significant role LED lighting plays in various types of farming.
---