Create Vintage Lighting in a Modern Setting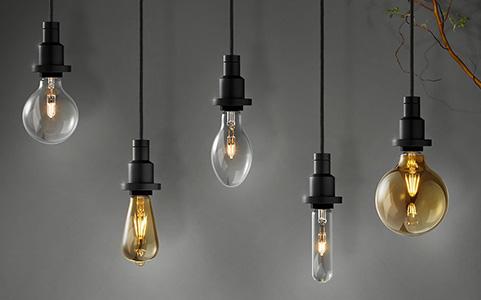 It is very challenging to get vintage lighting to look natural and at home in a modern world setting.
Fortunately, this challenge can be overcome by means of simplicity - not only in style, but in functionality.
The Edition 1906 lamps are stripped back, bare and consist of less than what is required to do the job. The lamp provides no frills or fuss, only an opulence of charm. Their style
may tend to lean toward industrial, but their application consists of much more - they are designed to contribute pure functionality and pragmatism.
The Edition 1906 lamps and luminaires will compliment any setting with its' simplistic touch.
---