The OSRAM Halogen Lamps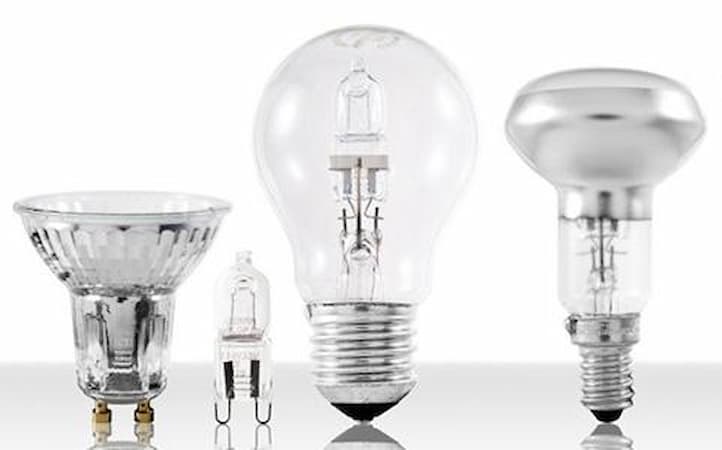 The OSRAM halogen lamps overthrew the world market within a very limited amount of time.
The remarkable innovations have paid a huge tribute to the development of modern halogen technology.
The lamps consist of properties such as a long lifespan (ranging between 2000 & 5000 hours), high quality lighting, natural lighting effects, flawless colour reproduction and so much more.
Due to the wide range of application options -and designs and global standardized bases, the halogen lamps have become more essential to an amount of applications.
---