Electronic Control Gear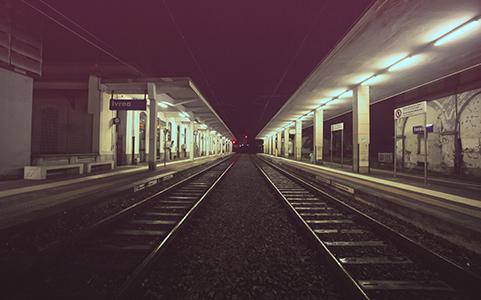 These components bring maximum reliability to your lighting systems. The Lamphouse officially stock a wide variety of electronic control gear.
ECGs for LED modules and Dimmers indoor and outdoor
ECGs for Traditional lighting Compact Fluorescents, Fluorescents, High Intensity Discharge lamps and Halogen
ECGs for Speciality Lighting
Light Managements Systems
ECGs for traditional lighting
Suitable for any scenario ECGs for traditional lighting
Whether dimmable or not dimmable, fluorescent, HID or halogen low-voltage lamps LEDVANCE's broad portfolio of OSRAM products has the right ECG for every scenario. The models in the individual ECG product families (QUICKTRONIC, POWERTRONIC or HALOTRONIC) are tailored to the precise needs of the respective lamp category. For T5 (16 mm) and T8 (26 mm) fluorescent lamps alone, you can choose between seven different QUICKTRONIC ECG products. With this breadth of choice, everyone can find exactly the ECG they need.
Long-term benefits
Lighting professionals and consumers across the globe are and have been opting for OSRAM ECG and drivers. And they have excellent reasons for doing so. Due to its outstanding efficiency, flexibility and reliability.
Your advantages at a glance:
OSRAM ECGs and LED drivers
conform with the latest standards.
combine guaranteed OSRAM quality with an efficiency unparalleled in other lighting solutions.
comply with all current regulations and, in certain cases, with regulations that are still in the planning stage.
supplement standard protocols with features found nowhere else on the market.
OSRAM electronic control gears boasts outstanding technical data: such as a rated lifespan of up to 100,000 h at a maximum failure rate of 10 %. It's therefore no surprise that OSRAM ECGs has been popular with leading luminaire manufacturers, high-volume users and other lighting professionals for a good many years now.
The OSRAM guarantee is a promise you can rely on
---